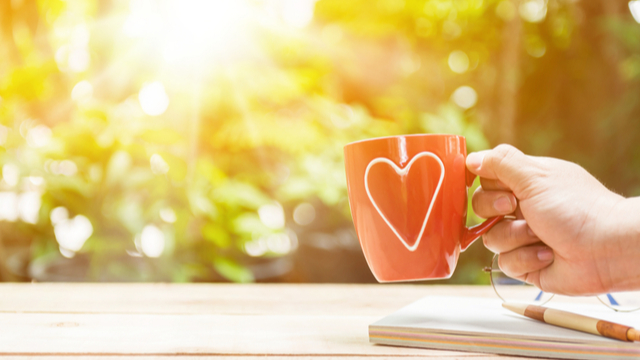 This course is based upon the 1992 Edition of the book: The Hidden Power of the Heart - by Sara Paddison
1992 by Planetary Publications
The Hidden Power of the Heart is a fascinating account of Sara Paddison's personal transformation through the heart, a journey that takes us into the latest discoveries in quantum physics and hologram theory. You will discover a hidden power available to everyone-a power that can change your own life and create a new future for humanity.

What is Heart Power?
In this inspiring program you will learn that each of us has a magnificent power within that can facilitate change, eliminate stress, fill us with hope, and empower us to live our lives to the fullest potential. The secret for uncovering this power is learning to live from the heart. This program shows you how.
How to listen to and follow your heart
How to know what your intuition is telling you
Using heart power tools to transform mental and emotional stress
Understanding real compassion and forgiveness
Deep heart listening and speaking your truth
The magnetics of love and appreciation 
Reawakening core family values
How science and religion can come together
Discovering your soul blueprint in your DNA
New directions in mind/brain research
New perspectives on death, holographic and multi-dimensional awareness.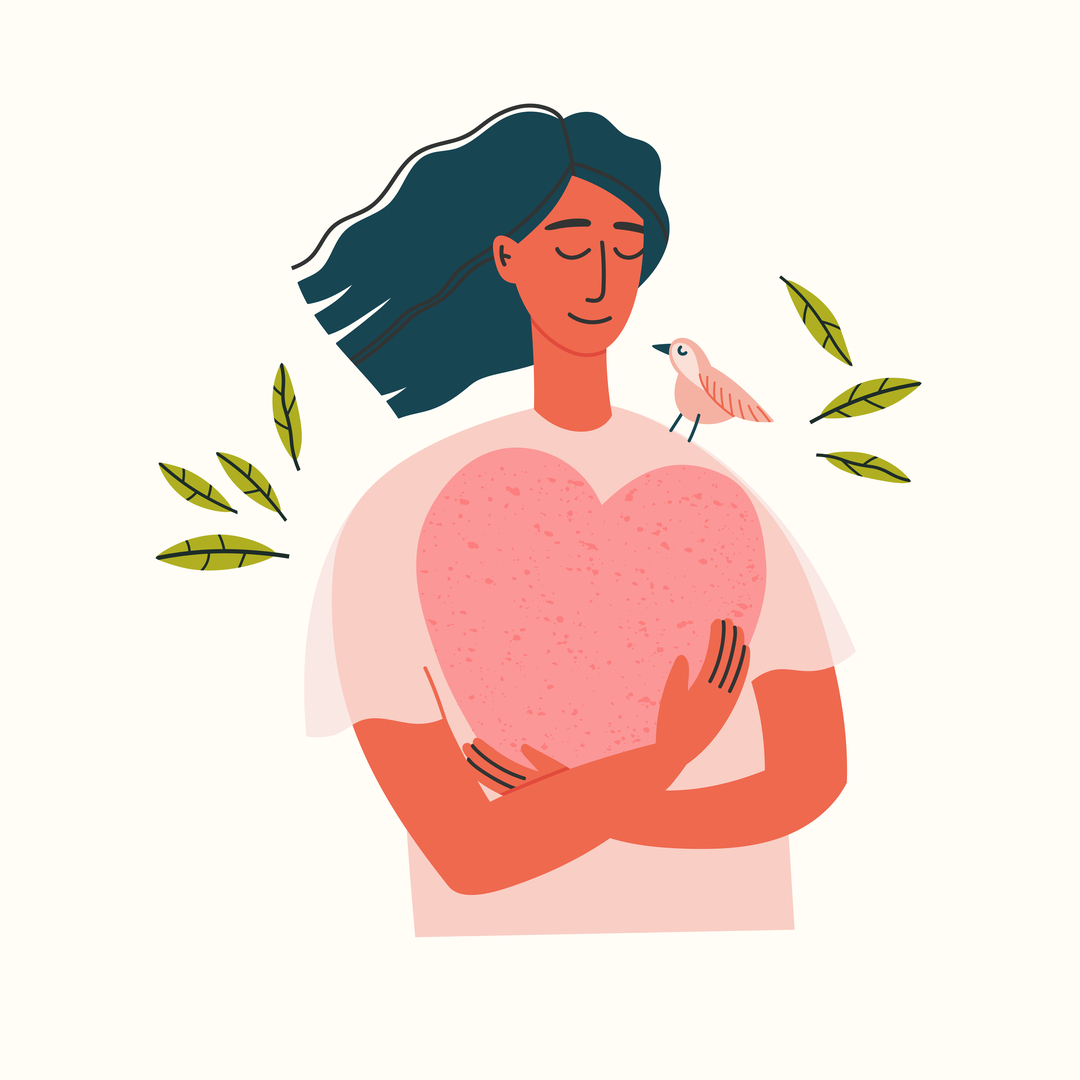 Check your inbox to confirm your subscription